Track Training Statistics
Training Statistics
Print Created by: Cristian Pelaez
If your company has access to our training feature, Symbol Security allows you to track all the completion of quizzes, videos and courses from different parts of the app. You will be able to export those statistics as well.
Our app provides to admins the ability to track user training statistics from the following views:
Dashboard
Training Assignments
Training Assets
Users On Training
Boardroom Reports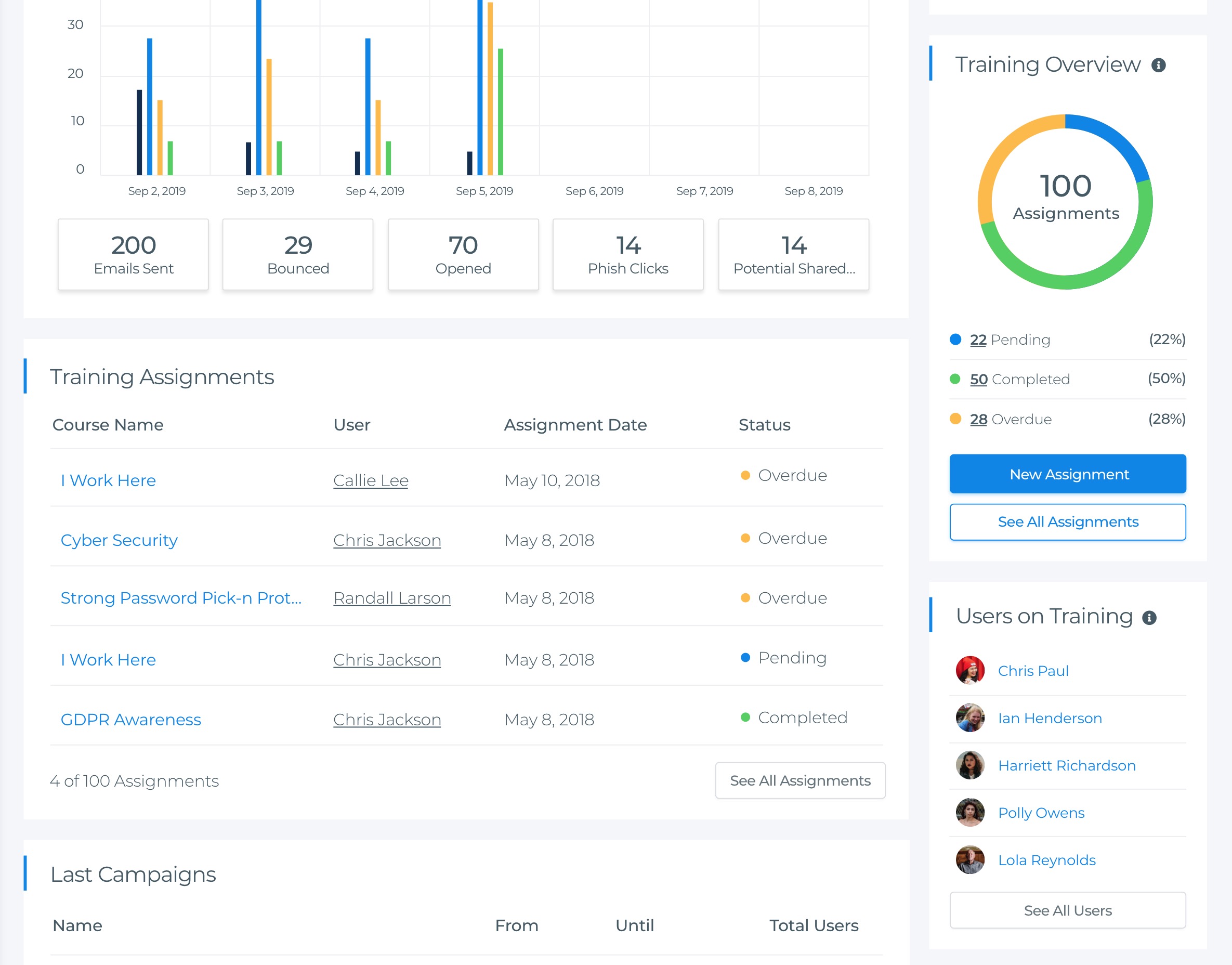 From this views admins are able to collect information like:
See which users are taking which courses.
How many courses have been assigned within the company.
Total number of completed courses
See overdue courses.
See Overall Completion
See Training Assets
Send Reminders
Export Assignments
Generate Reports
C Cristian is the author of this solution article.